Connecting the Mackenzie Basin
Experience reliable internet service with Matnet

Town Wifi Options

* Lite user plan - $ 79 pm

Burst up to 20Mbps

Unlimited data

* Family Plan - $ 99 pm

Burst up to 40Mbps

Unlimited data

* Elite Plan - $ 119 pm

Burst up to 60Mbps

Unlimited data

$199 Installation fee applies to all new connections
Rural Wifi Options

* Lite user plan - $ 131.85 pm

Burst up to 20Mbps

Unlimited data

* Family Plan - $ 163.50 pm

Burst up to 40Mbps

Unlimited data

* Elite Plan - $ 195.00 pm

Burst up to 60Mbps

Unlimited data

$199 Installation fee applies to all new connections
Nationwide Fibre

Please enquire via our contact page
Hotspot Wifi Options

We do small and large area hotspot solutions

Please enquire about our hotpsot options for you!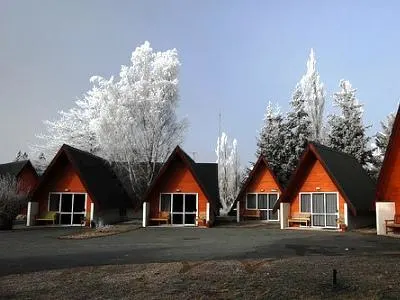 Residential Internet
Enjoy high-speed internet in the comfort of your own home with our reliable residential internet service. Stream movies, play games, and stay connected with friends and family without any interruptions.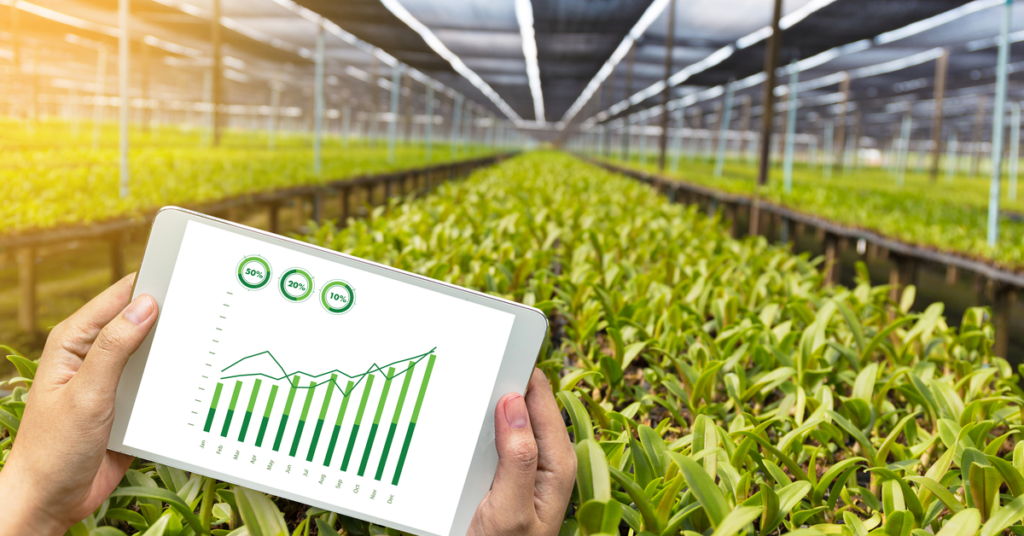 Business Internet
Boost your productivity and stay ahead of the competition with our robust business internet solutions. Whether you're a small startup or a large enterprise, we have the right plan to meet your unique needs.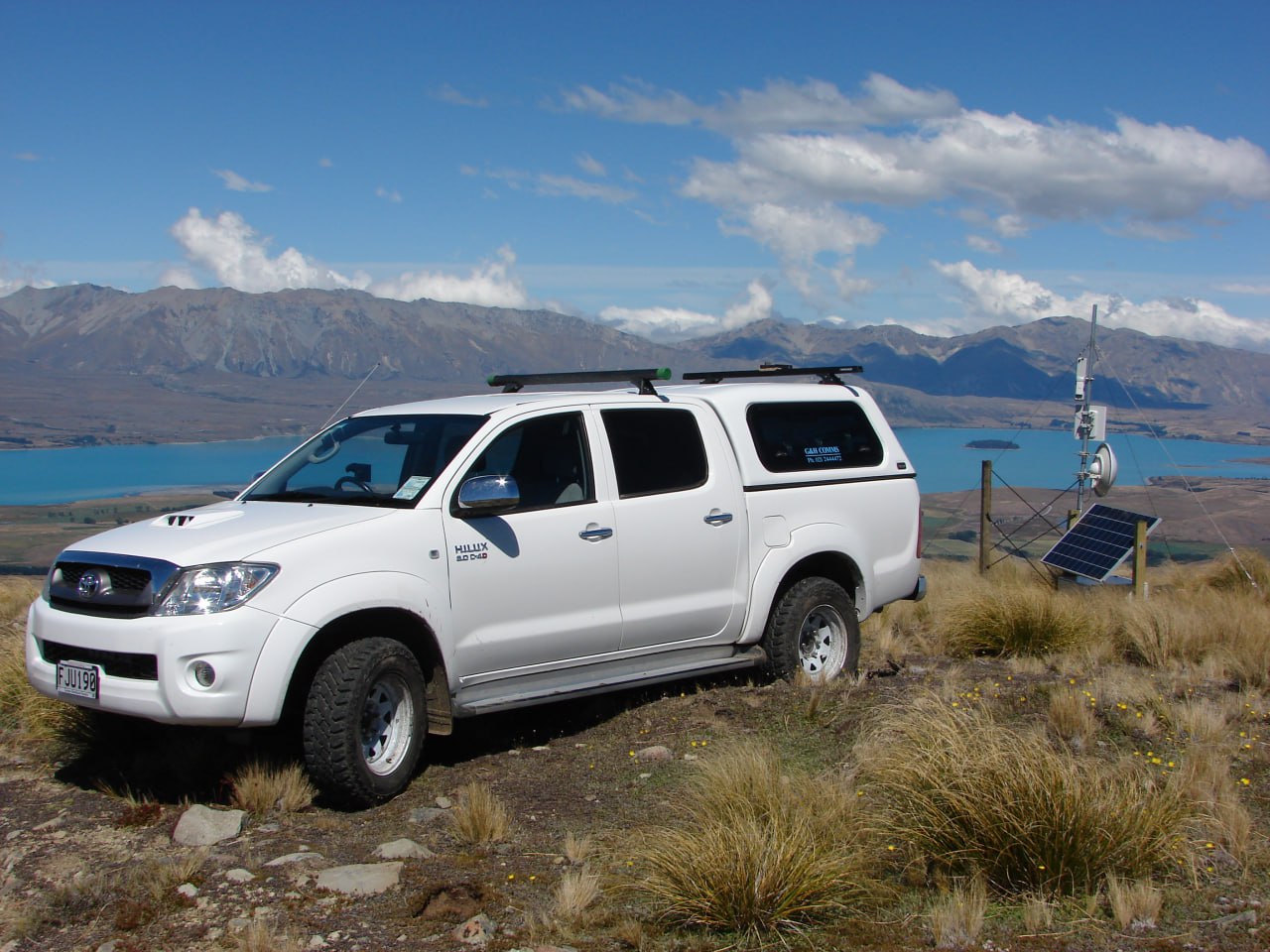 Managed IT Services
Focus on your core business while we take care of your IT infrastructure. Our managed IT services ensure that your network is secure, your systems are up and running, and your data is protected. Leave the technical challenges to us and experience peace of mind.
Reliable Connections
We pride ourselves on providing reliable internet connections that you can count on. Say goodbye to slow speeds and constant buffering.
Exceptional Support
Our dedicated support team is available to assist you with any technical issues or concerns. We go above and beyond to ensure that our customers are satisfied.
Please let us know how we can help
Bulk Plan Solutions
We understand that every customer has unique needs. That's why we offer customized solutions tailored to your specific requirements, ensuring that you get the most out of our services. Please enquire for further details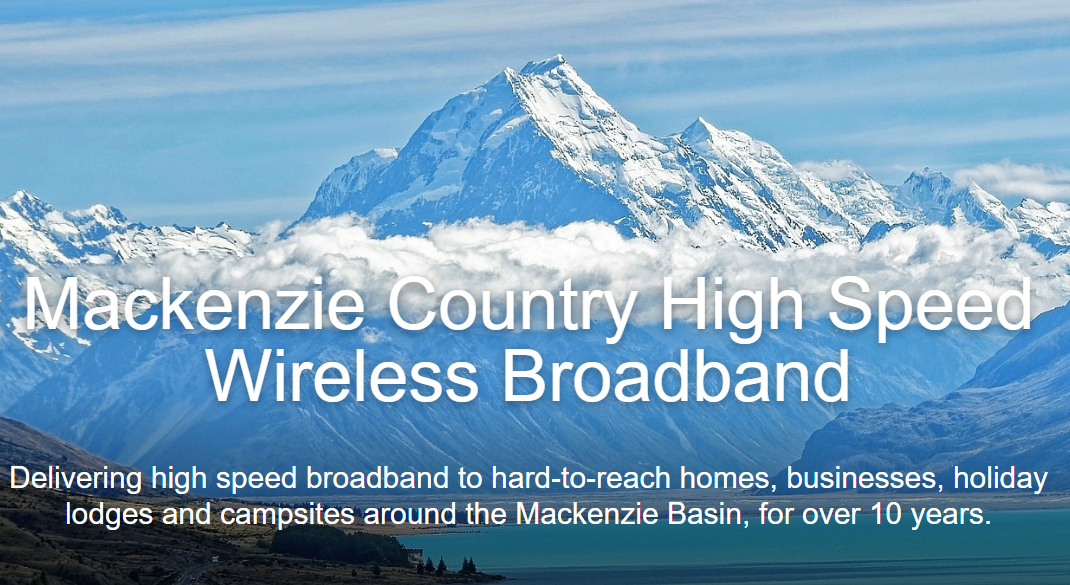 Our Company
Matnet is a leading internet service provider dedicated to serving the Mackenzie Basin region. With a strong focus on reliability and customer satisfaction, we strive to provide fast and efficient internet connections to both residential and business customers. Our team of experienced professionals is committed to delivering top-notch service and support, ensuring that our customers stay connected and have access to the digital world. Established in 2010